Student Pack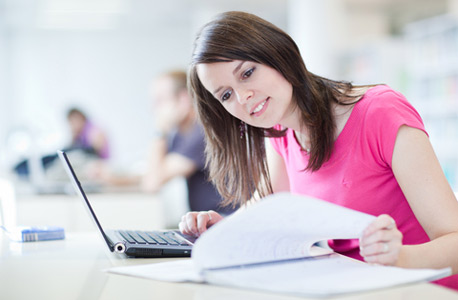 The Student Pack is perfect for older kids, who need to label books, sports gear and normal school items.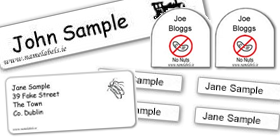 Student Pack - Package Contents
25 Stick-on Name Labels (75mm x 15mm)
35 Pencil Labels (30mm x 6mm)
24 Iron on Labels (60mm x 10mm)
Total Labels: 84
Price:

from

€15.00
Want More?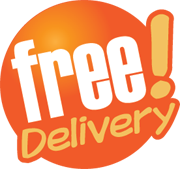 Free Delivery on all orders, big and small.
It doesn't matter if you live next door or on the other side of the world!